There are hundreds of dogs breeds in the world. Each breed has its own unique characteristics and personality. Given below are 5 cool facts about them you should know.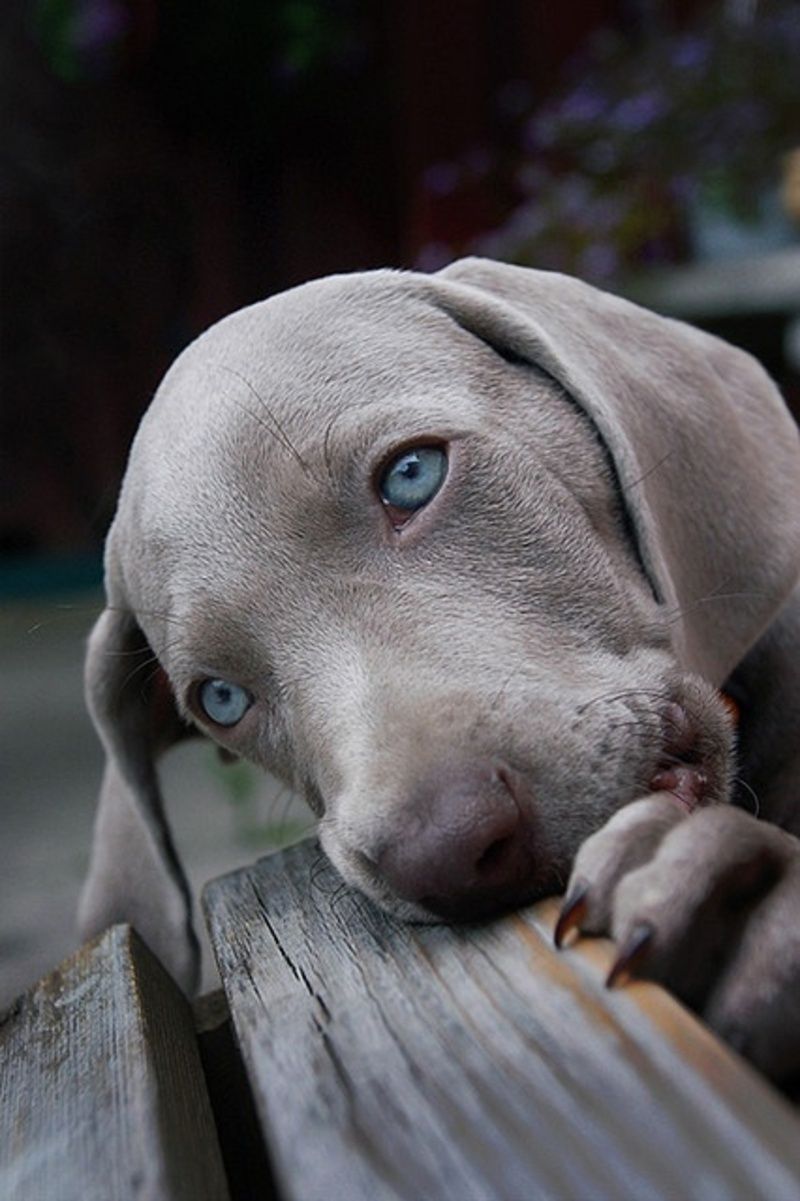 Did you hear that? Sound frequency is measured in Hertz (Hz). The higher the Hertz, the higher-pitched the sound. Dogs hear best at 8,000 Hz, while humans hear best at around 2,000 Hz.
Source: Whole Dog Journal
NOTE:
PLEASE Use the
Older Post
and
Newer Post
buttons just below comment box to navigate between posts.